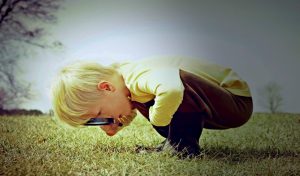 Sometimes hitlamdut, cultivating a lens of openness and curiosity, is simple and inspiring. It is reawakening a childlike wonder that brings joy and gratitude and a sense of belonging to this life.
That is not my experience these days. These days I am keenly aware of the voice inside that says, "We've seen this before and we know how it is going to unfold." This voice looks back at history, at other times and countries, noticing patterns and predicting the future. It is rooted in the fear born of the real trauma of past generations. It is also rooted in the knowing that these things do indeed happen to other people in other places; why shouldn't they happen to us, too? Childlike wonder seems impossibly naive and perhaps even foolish.
And yet. These days are exactly the context in which to bring the wisdom of hitlamdut, that embodied, fully engaged curiosity. What happens, for example, when I start paying attention to the sensation in the body? First I notice that I am irritated and uncomfortable. My breath is short. I feel pulsing in my face. That is actually interesting! What is that exactly? Then I become aware, oh, I am afraid. Now I can explore, what is fear like? I can bring a softness to the fear so that I can move towards responding to it, not being controlled by it.
To be clear, the goal of this practice is not to create a log for myself of what the experience of fear is like in my body. The goal is to develop my ability for hitlamdut like a muscle. Because the reality is that that fearful voice that says we know what is going to happen next is not a truthful voice. We don't in fact know. That is worth remembering and practicing, because as Rebecca Solnit recently wrote, "Hope locates itself in the premises that we don't know what will happen and that in the spaciousness of uncertainty is room to act."
There is a great deal we cannot control in our world, and yet, we can still act. We can develop our capacity to see things with openness and curiosity, for hitlamdut. We can bring compassion to our own experience and connect with others' experiences as well. We can discern what communal and political arenas we can step into and what steps we can take. Because this moment has never existed before and there is so much to do.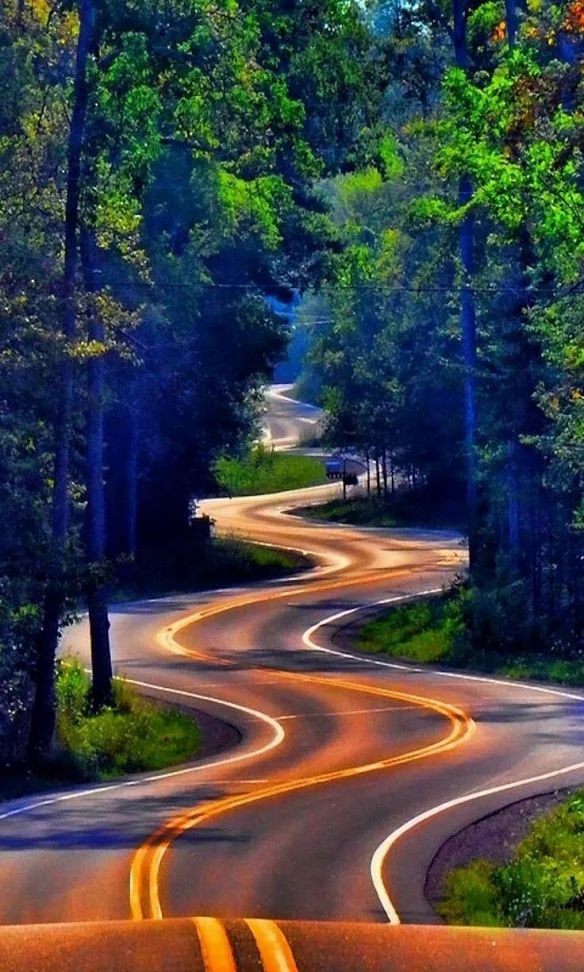 I am coming up on the conclusion of seven years as the director of IJS – a full cycle, like the fullness of creation or the cycle of the fields. I am so proud of the work of IJS and how we have grown, offering spiritual seekers opportunities to deepen their practice, and reaching out to connect with new people who may not have even thought of themselves as spiritual seekers. I have learned so much about so many things. But one of the most meaningful "perks" of the job has been getting to know my predecessor, Rabbi Rachel Cowan.
Rachel is rightly known as a visionary pioneer in the Jewish world. Her own life experience revealed places where the Jewish community needed to grow and Rachel is the kind of activist who recognizes that if something is true for her, it must be true for others. She consistently connects her own needs to those of the larger community and helps make things better not just for her, but for everyone. You might even say for the sake of the Shechinah.
One of the things I have really learned from Rachel over the past seven years is what real wisdom means. I come from a family where intellectual learning is a critical criteria for someone to be considered an exemplary teacher. I observe how people are drawn to sit at Rachel's feet and have come to understand that it is not exactly about her knowledge, although, make no mistake about it: she is extremely knowledgeable. But people want to learn from Rachel because of her wisdom. It is because of the way that she is authentic, open and real. There are no masks. You can witness how Rachel engages in on-going practice, in hitlamdut (engaged curiosity), in working on cultivating her own compassion and gratitude. You can feel her wisdom washing over you in all its gentle encouragement and it feels like a gift.
One of the students of the Maggid of Mezritch famously commented that he went to the rebbe to learn how to tie and untie his shoes. Rachel's wisdom, born of years of commitment to spiritual practice, is a shining contemporary example of this insight. May our own commitment to our practice help us follow on the path she has set out before us.