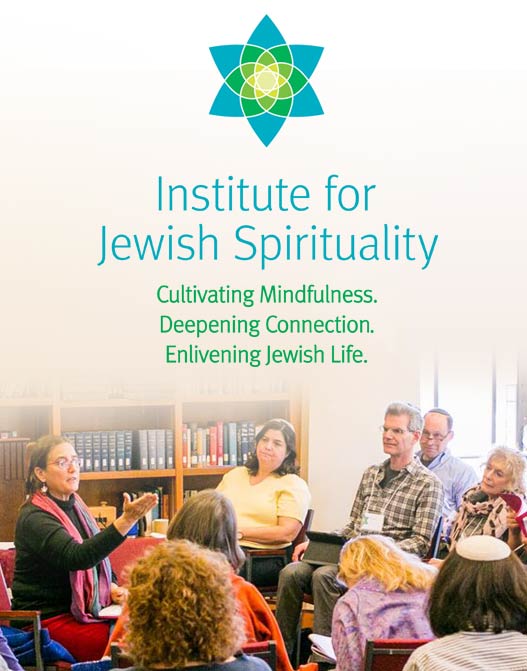 We welcome you.
Whatever your beliefs may be, and whether you do or do not currently have a mindfulness practice, IJS welcomes you. Discover how you can use spiritual practices like Jewish mindfulness meditation or contemplative prayer to cultivate a new level of "aliveness"; feel more connected to yourself, others and God; access wisdom and resilience in stressful times; and find greater meaning in your life.
We invite you to watch this 3-minute video to find out more about the Jewish spiritual practices IJS teaches.
We've Created a Path Just for You.
IJS offers three distinct paths for learning—one for beginners, one for those with an established practice, and one for Jewish educators, lay leaders or clergy.