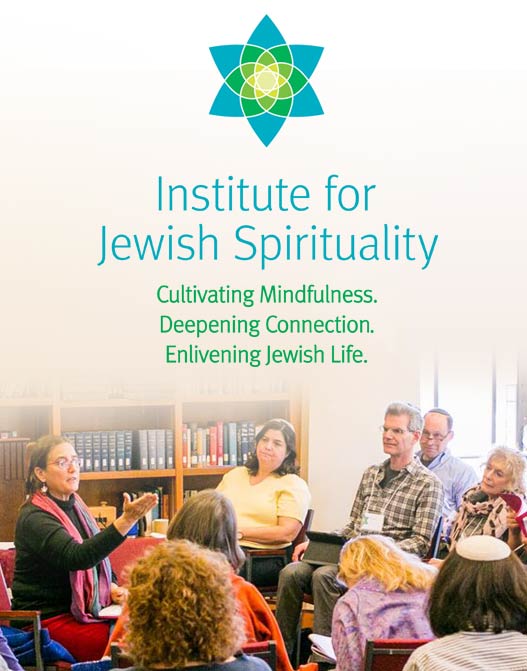 Welcome.
For over 20 years, the Institute for Jewish Spirituality has helped thousands of people every year to slow down, reconnect with themselves and the world, and rediscover their sense of sacred purpose. We invite you to explore our website where you will find teachings, inspiration, guided meditations, and retreat opportunities to become more mindful, more peaceful, more compassionate, and more resilient, all through the rich wisdom of Jewish tradition.
Wherever you are on your journey, whether you are just beginning or you have practiced mindfulness for years, we welcome you.
Bring the light of the Torah into your life and the world
Join us for the full year with these two new Text Study 5781 courses:
She'elot Gedolot: Asking Bigger Questions in the Weekly Torah Portion, with Rabbi Josh Feigelson, PhD. Accessible to all learners.
Derekh Hamelekh: The Path to Transcendence, talks by Rabbi Kalonymous Kalmish Shapira (the "Warsaw Ghetto Rebbe") translated and taught by Rabbi Yael Saidoff, MA-AMFT. For advanced learners.
We've Created a Path Just for You.