About the Institute for Jewish Spirituality
IJS teaches people who are seeking a deeper, richer and more meaningful life experience Jewish spiritual practices that are grounded in mindfulness.
We do this by reclaiming texts and practices from contemplative Jewish traditions, including mindfulness meditation, yoga, singing, prayer and working with middot, better aligning our behaviors with our innermost values— all taught within a Jewish context.
Some people come to IJS because they want to start a mindfulness practice to add a greater  sense of meaning and connection to their life.
Others are seeking more from their Jewish practice. They want a deeper, more holistic relationship to Judaism – one that isn't just intellectual but also engages the heart, body and soul.
Still others, including clergy, educators and lay leaders, come to IJS to explore and strengthen their own connection to God and the Jewish spiritual tradition and to learn tools and programs they can bring home to their communities.
IJS online courses and retreats offer you Jewish spiritual practices you can use to cultivate awareness; connect with greater authenticity to yourself, others, and God; access wisdom and resilience; deepen your connection to Judaism; and help you find greater meaning in life.
The Institute began in 1999 in response to the observation among some Jewish leaders that there were a growing number of Buddhist teachers in the United States with Jewish names and that many of their students were also Jewish.
Their observation prompted some important questions: Doesn't Judaism have a tradition of contemplative spiritual practice of its own? And isn't the tradition equipped to respond to Jews' deepest yearnings?
The answer, of course, is yes.
However, many of the writings and other elements of this tradition have been intentionally sidelined, ignored or lost, especially during the Holocaust.
The Judaism that survived became  a largely intellectual religion in which spirituality and embodied experiences took  a backseat. IJS takes a more holistic approach, with spiritual practices to engage the head, heart, body and soul. With this fuller engagement, we are more able to receive the brilliance of the Jewish tradition and its wisdom for how to live.
Here's What People Who've Established a Jewish Mindfulness Meditation Practice Tell Us About How It's Transformed Their Lives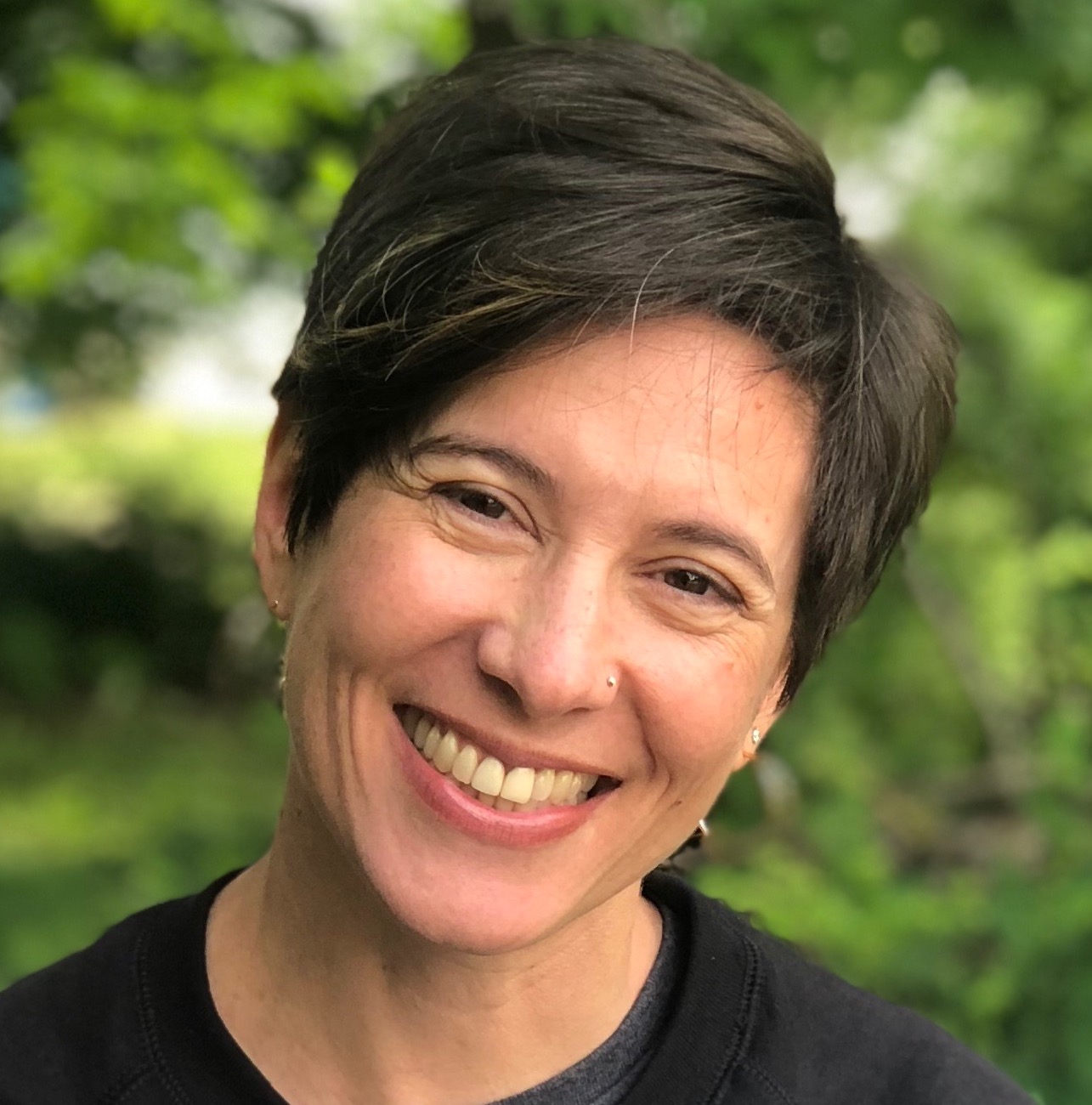 "IJS has changed my life. I know it sounds dramatic. But I want everyone to know what I now know - our Jewish Hassidic wisdom has deepened my prayer, my meditation and my mindset. Even more essentially, because of IJS I have changed the way I speak to myself, which has changed everything."
Aliza Kline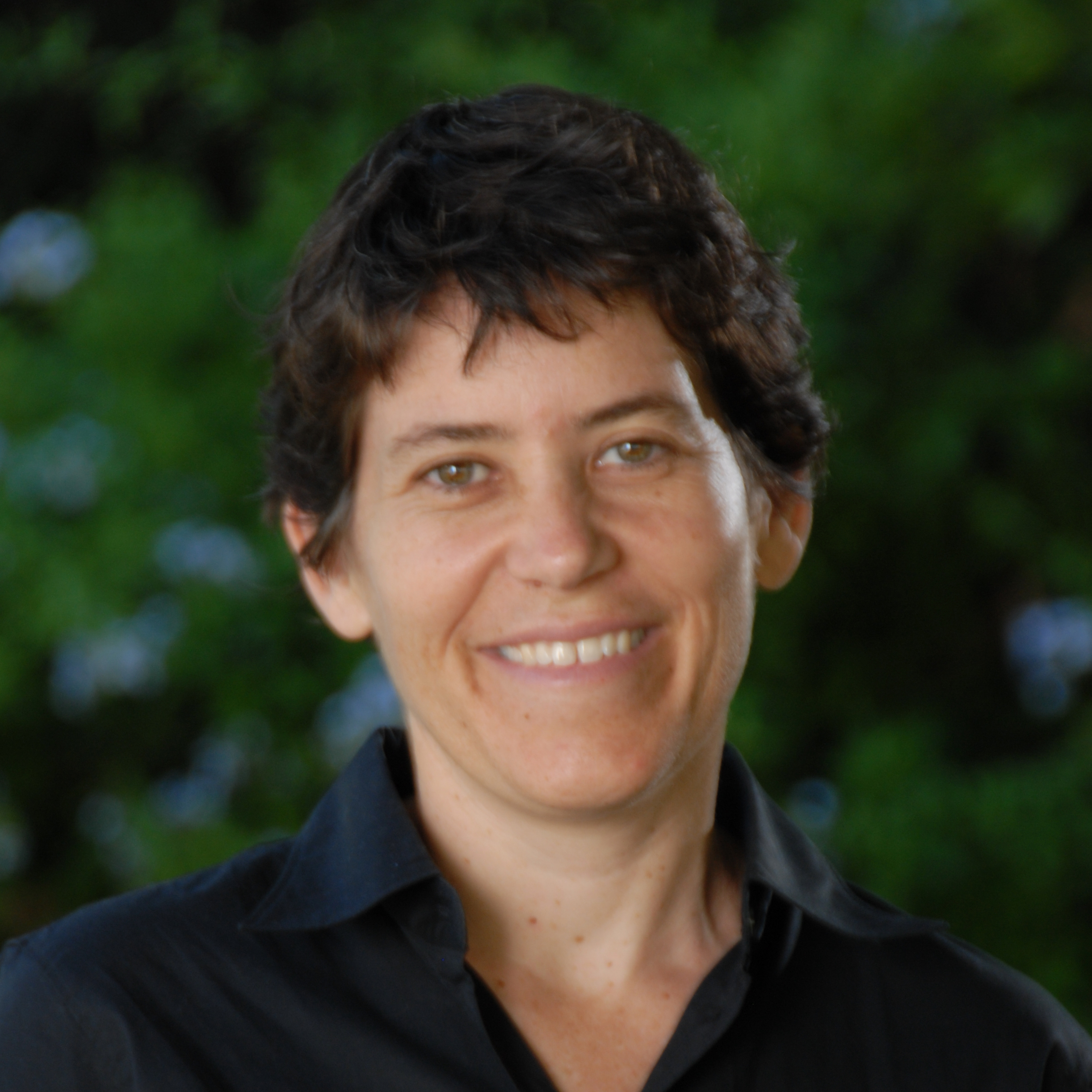 "Jewish spiritual practice has made me so much more spiritually alive. It inspired me. Refreshed me. Many of us go to yoga, meditate and are looking for spiritual practices to help us in our lives. What I didn't know is that I could do all of that within the context of Jewish prayer and tradition—and that it would be so much more meaningful as a result."
Rabbi Rachel Timoner