About the Institute for Jewish Spirituality
Since its founding in 1999, IJS has pioneered the development and teaching of Jewish spiritual practices that are grounded in mindfulness, draw upon the deepest wells of Jewish wisdom, and enable people to live and lead with clarity, resilience, and a sense of sacred purpose.
We do this through teaching spiritual practices and sharing texts from contemplative Jewish traditions. The practices we teach include mindfulness meditation, prayer, contemplative Torah study, yoga and other embodied practices, singing and niggunim (wordless melodies), and working with middot (character traits) in order to better align our behaviors with our innermost values.
Some people come to IJS because they want to start a mindfulness practice to add a greater sense of meaning and connection to their life.
Others seek more from their Jewish practice. They want a deeper, more holistic relationship to Judaism – one that isn't just intellectual but also engages the heart, body, and soul.
Still others, including clergy, educators and lay leaders, come to IJS to explore and strengthen their own connection to the Divine and the Jewish spiritual tradition and to learn tools and programs they can bring home to their communities.
IJS programs offer you Jewish spiritual practices you can use to cultivate awareness; connect with greater authenticity to yourself, others, and the Creator; access wisdom and resilience; deepen your connection to Judaism; and help you find greater meaning in life.
Here's What People Who've Established a Jewish Mindfulness Meditation Practice Tell Us About How It's Transformed Their Lives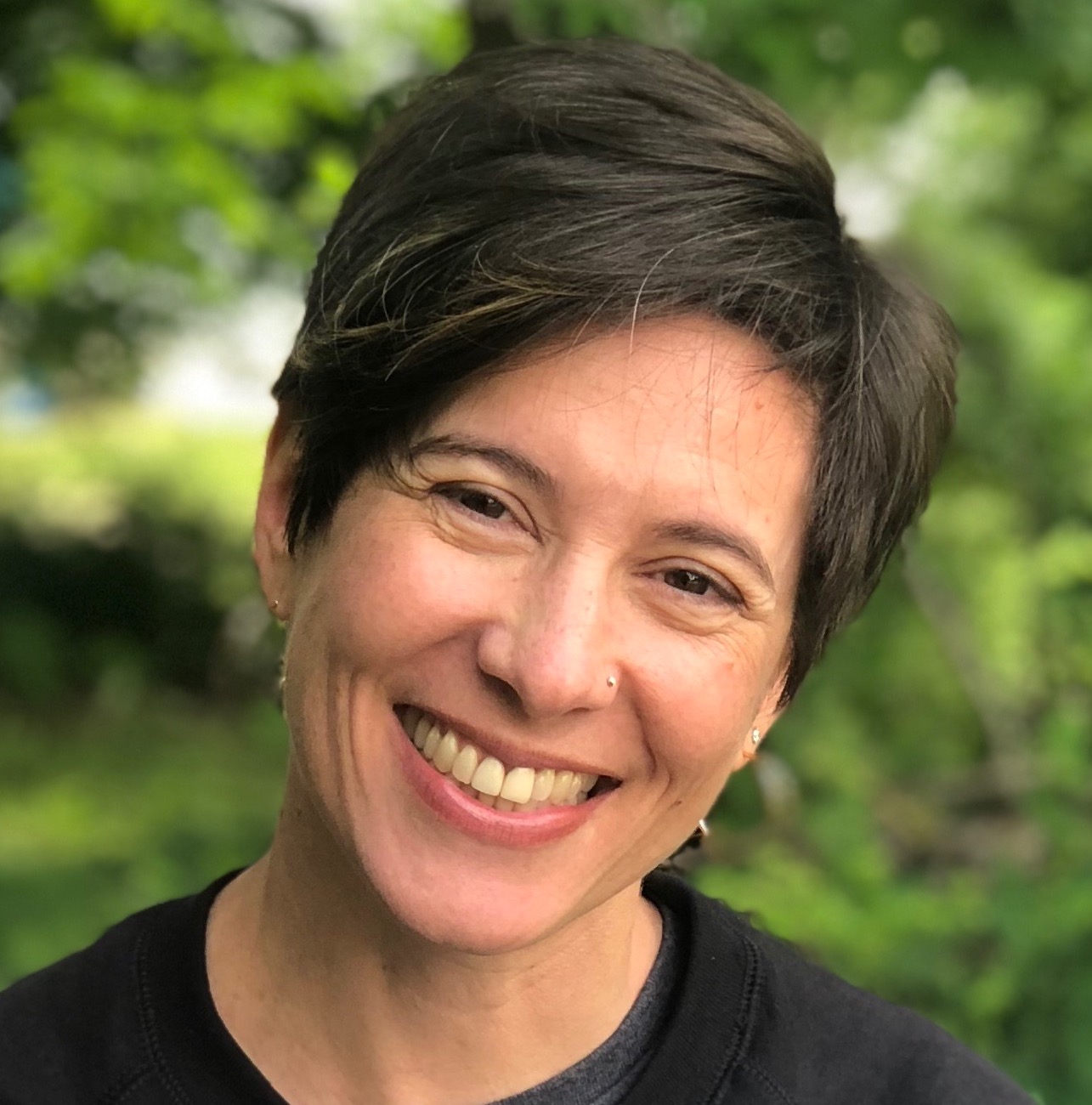 "IJS has changed my life. I know it sounds dramatic. But I want everyone to know what I now know - our Jewish Hassidic wisdom has deepened my prayer, my meditation and my mindset. Even more essentially, because of IJS I have changed the way I speak to myself, which has changed everything."
Aliza Kline, CEO of OneTable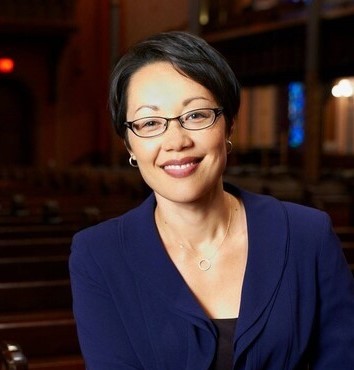 "IJS introduced me to a form of Jewish spirituality that has enhanced my rabbinate and my life in such profound ways. I'm so grateful to pay it forward to my community."
Rabbi Angela Buchdahl, Central Synagogue, New York, NY