This kit gives anyone who is interested in starting a meditation practice the confidence and guidance you need to simply begin — and offers those who are curious a direct experience of what it means to meditate Jewishly. It includes:
• A sample text teaching – connecting the wisdom and inspiration of scripture to everyday life
• A guided meditation practice connected to the text – that you can use again and again
• Simple tips for how to begin meditating – and how to integrate Jewish mindfulness meditation into your life
Cultivating Mindfulness through Jewish Meditation:
An 8-module Guided Journey to Begin Your Practice
This self-paced, online meditation course offers new access to expanded awareness to support you in becoming more consistently who you want to be in the world so you can wake up to your life, become more mindful, and feel more resourced, restored and supported as you do your work and live your life. . . all from the comfort and convenience of your own home.
Learn More or Register
Cultivating Character through Mindfulness and Middot:
An 8-module Journey Toward Being Your Best Self
This self-paced, online course helps you more consistently align your inner values with how you are in the world. Learn how to access and practice eight core character traits (middot)… from the comfort and convenience of your home.
Learn More or Register
Deepen Your Experience with Torah
For fifteen years, hundreds of rabbis, cantors, lay leaders, and individual learners have used the Text Study program to deepen their experience of Torah, enrich their teachings and sermons, lead community study groups, and grow in practice. Join us in the profound and spiritually uplifting world of Torah study with the Institute for Jewish Spirituality.
Here's What People Who've Established a Jewish Mindfulness Meditation Practice Tell Us About How It's Transformed Their Lives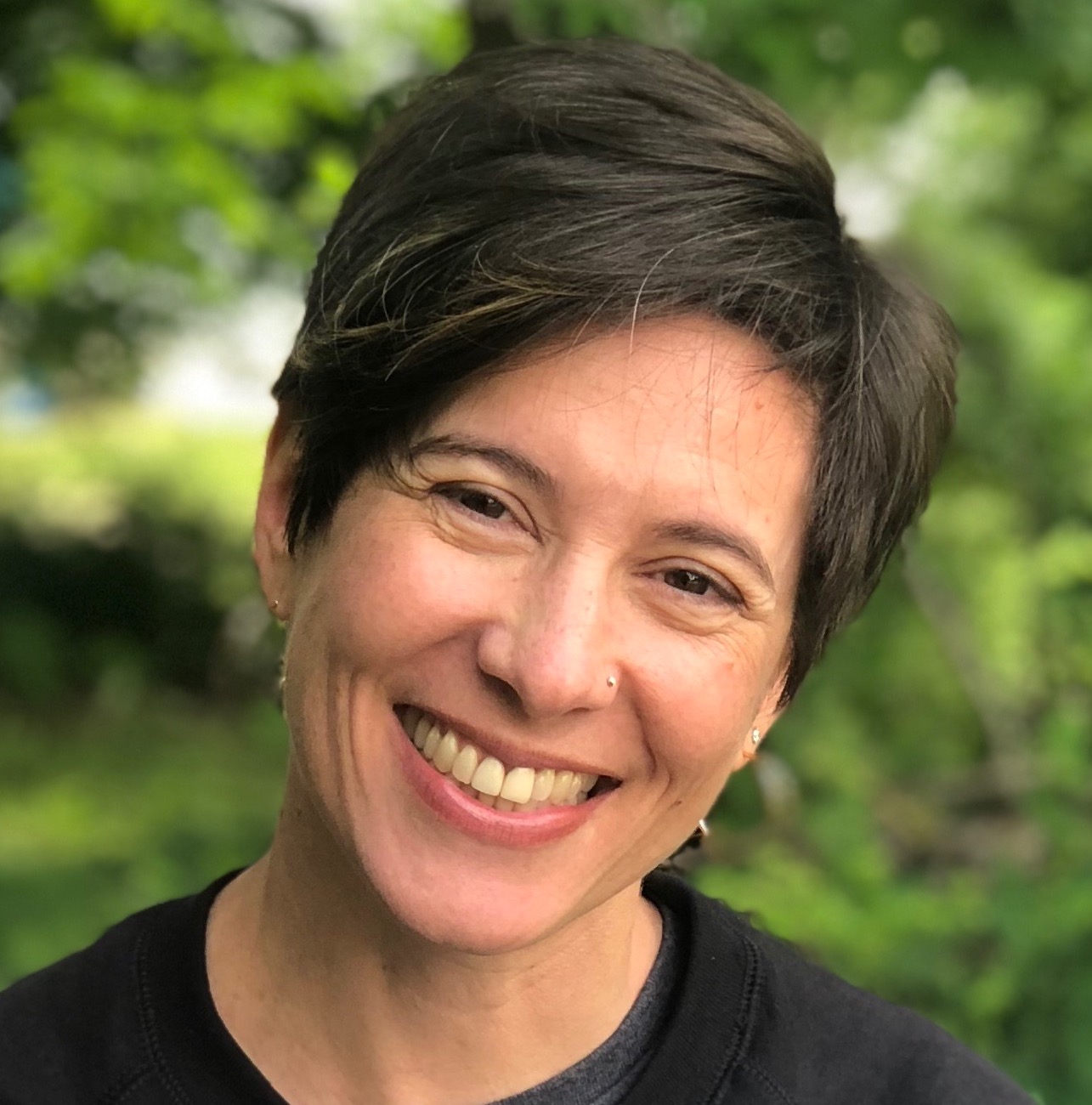 "IJS has changed my life. I know it sounds dramatic. But I want everyone to know what I now know - our Jewish Hassidic wisdom has deepened my prayer, my meditation and my mindset. Even more essentially, because of IJS I have changed the way I speak to myself, which has changed everything."
Aliza Kline, CEO of OneTable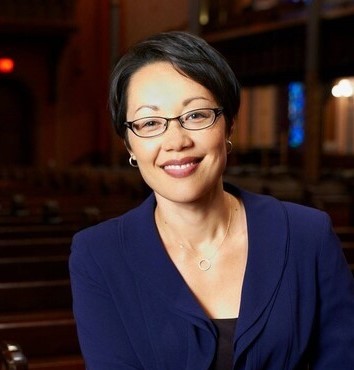 "IJS introduced me to a form of Jewish spirituality that has enhanced my rabbinate and my life in such profound ways. I'm so grateful to pay it forward to my community."
Rabbi Angela Buchdahl, Central Synagogue, New York, NY