Jewish tradition offers rich, accessible, and time-tested resources to cope with moments like these. The Institute for Jewish Spirituality, which has pioneered the development and teaching of Jewish mindfulness practices for over 20 years, is here for you now. We are offering the following resources to our community:
Resources for a Mindful Passover


FREE
How can we access the deeper meaning of Passover so that the holiday can sustain and uplift us, especially during these challenging times? These Jewish mindfulness resources will enhance your preparation for the holiday, deepen your experience of the seder, and help you move from a state of constriction to greater freedom in your body, mind, and spirit. Beginners are welcome.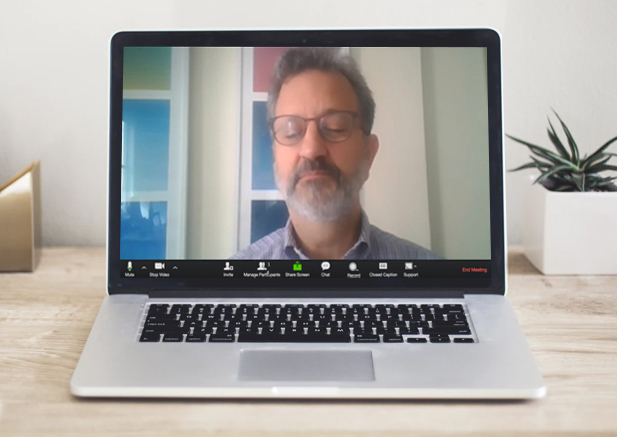 Daily Online Meditation Sit


FREE
Mondays – Fridays 12:30 – 1:00 PM ET (Wednesdays 12:30 – 1:15 PM ET)
Join one of our master teachers as they lead a live daily guided meditation, sharing 30 minutes of Jewish mindfulness with people from around the world. Open to all, no experience needed.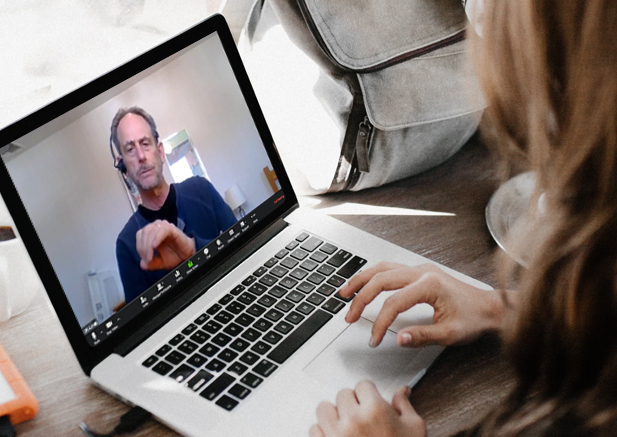 Weekly Torah Study


FREE
Tuesdays, 12:00 – 12:25 PM ET
Rabbi Jonathan Slater will lead a weekly program: "Torah Study to Sustain The Soul", aimed at addressing an aspect of spiritual life that will help us navigate this time of uncertainty and isolation. Open to all, no previous knowledge needed.  
Awareness in Action Online Course


Registration closes on April 8th
Learn the Jewish practice that teaches you how to be your "best self". Join us for this brand new 8-week online course that runs from April 10th through June 4th. Open to all, beginners are welcome. Regularly $249 – reduced to $149 during this moment of crisis.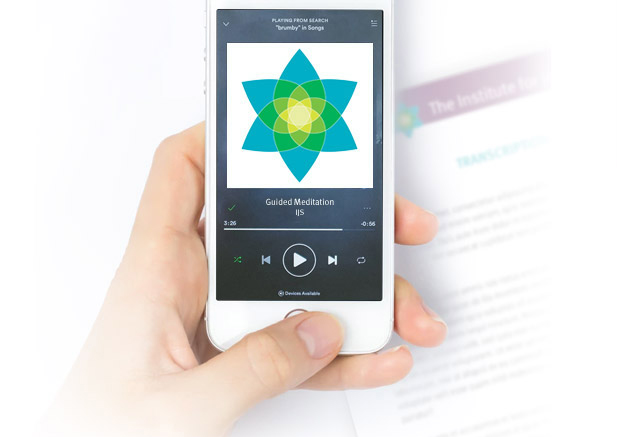 Jewish Mindfulness Meditation Starter Kit


FREE
This kit is designed to give anyone interested in starting a Jewish mindfulness meditation practice the confidence and guidance to begin. It includes all the tools and resources you'll need to feel prepared and inspired.