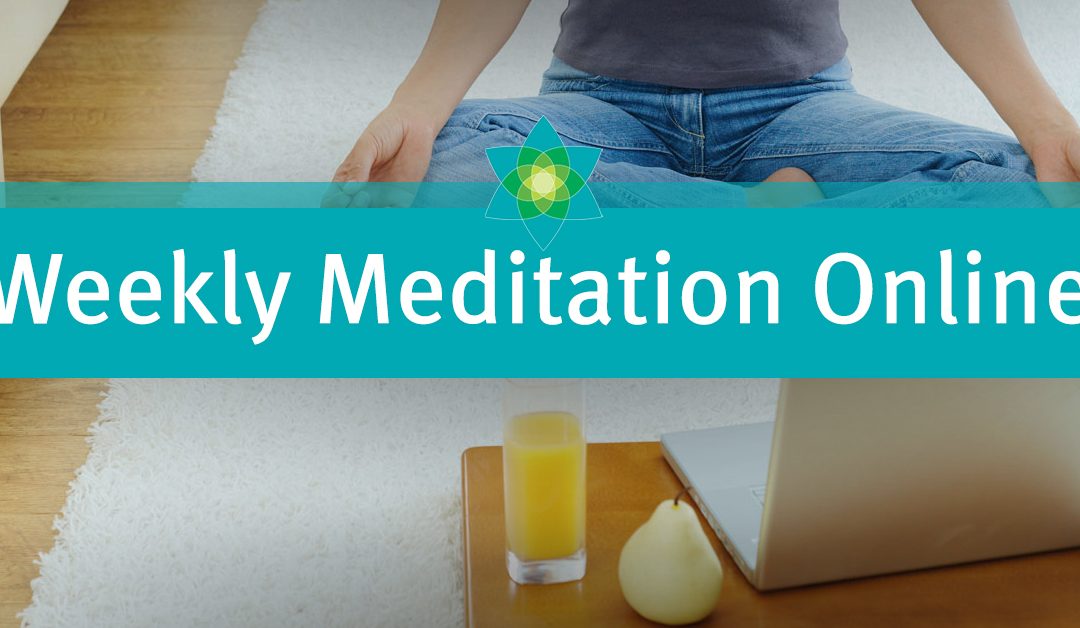 Practice in community can be the foundation for establishing or deepening your meditation practice. It gives a reliable space and time to help build routine, a group of people who can serve as a resource when you are struggling, and an opportunity to recenter and settle yourself in connection with other seekers.
IJS offers free, weekly online group meditation. These online sits are held on Wednesdays, from 12:30 – 1:15pm Eastern Time. They are open to everyone, with no experience required. Live meditations are limited to the first 100 people who sign into the room, but all sessions will be recorded for anyone to download and listen to whenever they'd like.
To join the IJS Weekly Meditation Online sessions, please join the IJS community here, and then visit this page.