The phrase "community of practice" is one of those bandied-about terms that seems particularly suited to Jewish spiritual groups: Community and practice – how obvious and how obviously beneficial!
And yet, it's also not so simple. Just because you happen to share a profession, a craft or a practice with a group of other people doesn't mean that the group will in fact be supportive or a good learning environment. The stories to the contrary are many and we might even say that particularly in our individualistically oriented society, the difficulties of communities of practice sometimes seem to outweigh the benefits.
One way to address this is to think of creating communities of practice as a spiritual practice itself. We can start by setting explicit intentions. By setting an intention, we have an anchor that we can return to – again and again – when we notice that we have moved away from the intention.
Those of you who have participated in IJS retreats know that we begin each retreat with guidelines about creating intentions around safety. They include things like being aware of judgment arising and trying to hold it with curiosity instead of conviction; assuming and extending welcome; allowing people to listen to their own inner voice, even when we think we know what it should say; "double confidentiality" which gives people the space to say something vulnerable and not have to revisit it unless they so choose. These guidelines help create intentions for a community of practice that supports the participants in the community in doing their own deep work of truth telling and loving kindness.
In your communities of spiritual practice, what are your intentions? What kind of community are you intending to create? What kind of transformation are you hoping to cultivate? What are the conditions that will help facilitate that? How do you communicate them to the entire community?
It sounds easy – and it's not, even in the relatively small and temporary context of a retreat. But, as those of you who have participated in IJS retreats also know, the effort is worth it. As our summer retreat season closed, we saw once again the true power of a community of seekers, coming together and finding a safe environment, the way the heart can open, bonds can form and deepen, awareness expand. And those experiences can give us inspiration and fortitude to take with us as we continue on our way.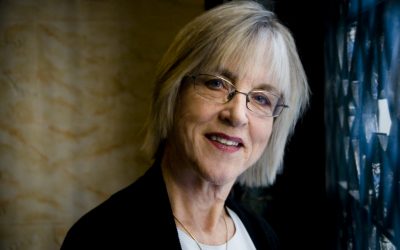 The Rachel Cowan Scholarship Fund will provide greater access for activists and traditionally marginalized Jews to IJS's contemplative retreats and programs. The Institute for Jewish Spirituality (IJS) has created the Rachel Cowan Scholarship Fund to celebrate the...
read more
This month begins IJS's 20th anniversary year! I was not personally present at the very beginning in 1999 when Rachel Cowan (z"l) and Nancy Flam brought together an extraordinary group of spiritual teachers and seekers in a process of sharing and learning that became...
read more
The end of the year is often a time for looking back, a kind of collective secular cheshbon hanefesh: an accounting of what has transpired over the year. In addition to the list of top movies and songs, we can take a sober look at what were the big news stories, who...
read more
Hanukkah is upon us and with it the aptness of all the metaphors of bringing light into the darkness. A less examined theme of the holiday, however, at least in many spiritual circles, is holy boldness - the decisive action that the Macabees took in the face of...
read more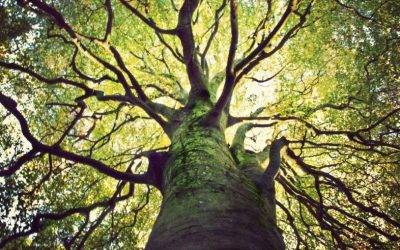 Even before the horrific massacre at Tree of Life synagogue in Pittsburgh this past Shabbat, it was easy to feel overwhelmed by the state of the world. The forces at play are so huge and the stakes are so high. How do we muster the courage to act? How do we even...
read more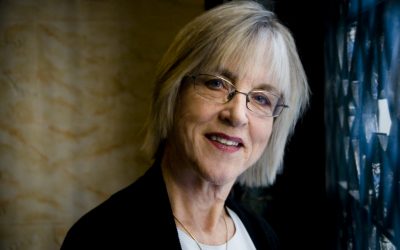 It is hard to believe that we are almost at the shloshim, the 30-day initial mourning period, for Rachel Cowan, who peacefully left this world at the end of August. For me, it has been a month of deep sadness and a sense of confusion: even though we all knew this day...
read more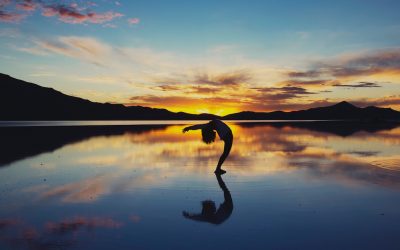 In just two short weeks, the High Holy Days will be upon us: a new year, a new beginning, a new opportunity to live our lives a little more in alignment. At first glance it may seem a little odd that Rosh Hashanah is also known as Yom Hazikaron, the Day of...
read more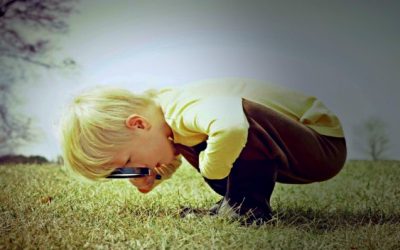 Sometimes hitlamdut, cultivating a lens of openness and curiosity, is simple and inspiring. It is reawakening a childlike wonder that brings joy and gratitude and a sense of belonging to this life. That is not my experience these days. These days I am keenly aware of...
read more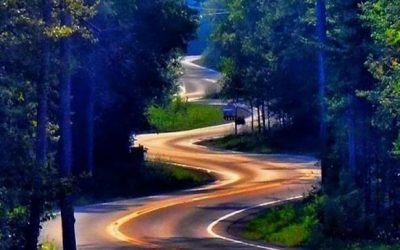 I am coming up on the conclusion of seven years as the director of IJS – a full cycle, like the fullness of creation or the cycle of the fields. I am so proud of the work of IJS and how we have grown, offering spiritual seekers opportunities to deepen their practice,...
read more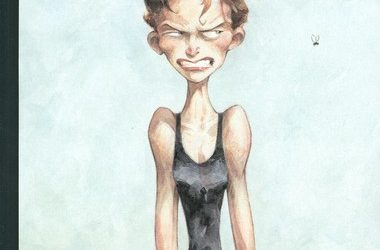 Several years ago, the New Yorker featured a cover that showed a woman sitting in the lotus position, ostensibly meditating. You can tell she is so wound up that she is about to jump out of her skin. If you look carefully in the direction of her baleful glare, there...
read more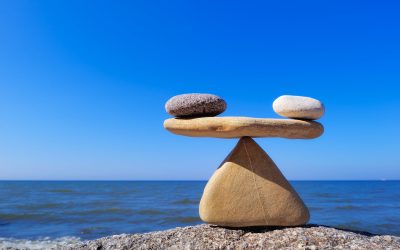 The first time I led a seder was my sophomore year in college. There were nine of us in Perkins Hall, three Jews and six Catholics. I was so proud of my charoset and matzah balls. I borrowed haggadot from Hillel and confidently led us through the readings. But when we...
read more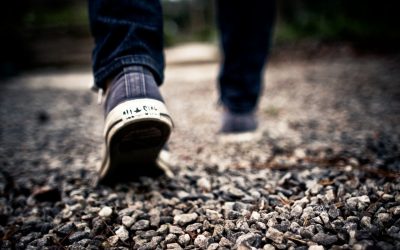 Part of my daily practice includes a fragment of a teaching from the Piaseczner Rebbe, Kalonymus Kalman Shapira. He instructed his students to work with Psalm 86:11: "Teach me, YHVH, your way that I may walk in your truth. Unify my heart to revere your name." He...
read more