Last week we celebrated a special anniversary: it has been one year since my husband and I became foster parents to a wonderful 18-year-old refugee from West Africa. It has been a year of great blessing and joy and also of tremendous learning, as you can imagine, given that this is our first time parenting and we jumped right into teenagerhood – not to mention all kinds of cultural differences.
And yet, a year in, I realize that so much of the learning is simply refining the work we are engaged in all the time anyway. For example, one way to frame it is to take the spectrum between Netzach (victory, engagement) and Hod (receptivity, gratitude). These two categories are sephirot, part of the mystical map of how Divinity moves from the infinite to the tangible in our lives. That may sound very esoteric, but the applications are actually practical and can be very helpful.
What are these two ways of being? Netzach is the quality that urges us to get involved, to fix things, to form and act and create. It is about drive and success and doing. Hod, on the other hand, which literally means "glory," is the quality of giving space, letting it be, feeling thankful for the ways things are, not needing to change a thing. Interestingly, both of these are understood to be divine qualities that can manifest in us and both of them are worthy of cultivation as part of our spiritual repertoire. The question is when do we bring what to bear.
So: when do we push (encourage) our foster son to do certain things and when do we stand back? When do we ask questions and when do we just give him his space? When do we lead with feeling energized and active and when do we lead with simply feeling grateful for the miracle of our family coming together?
These are the questions in every relationship – with children, parents, partners, friends, co-workers and neighbors. These are the questions we can ask looking out at our country and our world. And these are the questions we can ask of our own sweet lives. How much action? How much acceptance? How do we find the wise balance? How do we respond to what is needed at this moment again and again?
Sometimes just having the framework of these two qualities can help us notice our habitual responses and make better decisions. We hope that this investigation of netzach and hod will support you in your practice.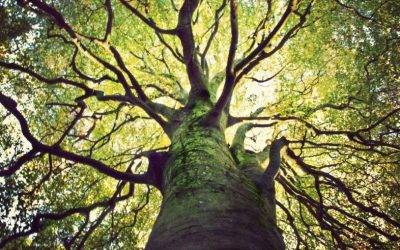 Even before the horrific massacre at Tree of Life synagogue in Pittsburgh this past Shabbat, it was easy to feel overwhelmed by the state of the world. The forces at play are so huge and the stakes are so high. How do we muster the courage to act? How do we even...
read more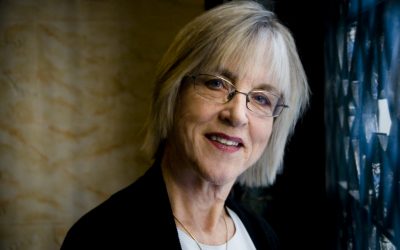 It is hard to believe that we are almost at the shloshim, the 30-day initial mourning period, for Rachel Cowan, who peacefully left this world at the end of August. For me, it has been a month of deep sadness and a sense of confusion: even though we all knew this day...
read more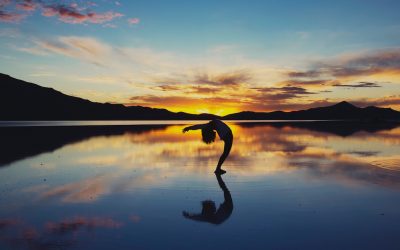 In just two short weeks, the High Holy Days will be upon us: a new year, a new beginning, a new opportunity to live our lives a little more in alignment. At first glance it may seem a little odd that Rosh Hashanah is also known as Yom Hazikaron, the Day of...
read more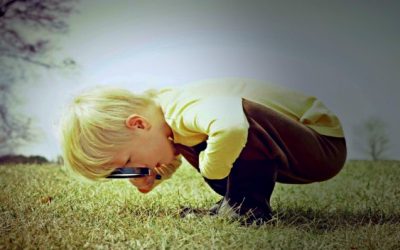 Sometimes hitlamdut, cultivating a lens of openness and curiosity, is simple and inspiring. It is reawakening a childlike wonder that brings joy and gratitude and a sense of belonging to this life. That is not my experience these days. These days I am keenly aware of...
read more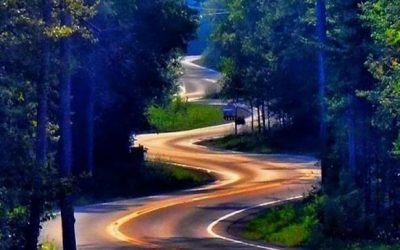 I am coming up on the conclusion of seven years as the director of IJS – a full cycle, like the fullness of creation or the cycle of the fields. I am so proud of the work of IJS and how we have grown, offering spiritual seekers opportunities to deepen their practice,...
read more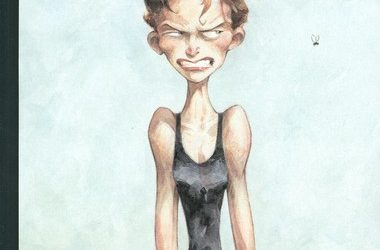 Several years ago, the New Yorker featured a cover that showed a woman sitting in the lotus position, ostensibly meditating. You can tell she is so wound up that she is about to jump out of her skin. If you look carefully in the direction of her baleful glare, there...
read more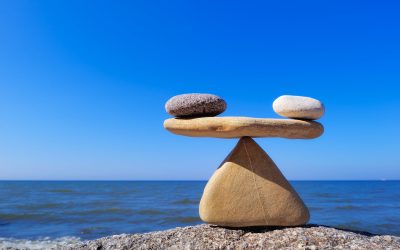 The first time I led a seder was my sophomore year in college. There were nine of us in Perkins Hall, three Jews and six Catholics. I was so proud of my charoset and matzah balls. I borrowed haggadot from Hillel and confidently led us through the readings. But when we...
read more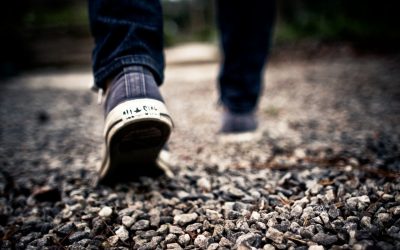 Part of my daily practice includes a fragment of a teaching from the Piaseczner Rebbe, Kalonymus Kalman Shapira. He instructed his students to work with Psalm 86:11: "Teach me, YHVH, your way that I may walk in your truth. Unify my heart to revere your name." He...
read more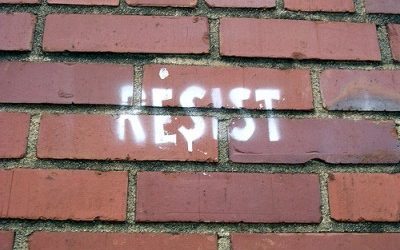 There are times when joy is an act of resistance. I have to remind myself of that occasionally. On these days when there is so little daylight, when the headlines are so dire, when my beloved home state of California has been engulfed in flames, joy can feel like an...
read more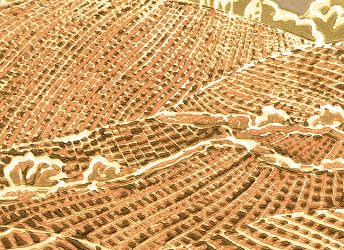 Although occasionally I am told that I should have been a lawyer, the truth is that I really don't like arguing very much. As a child and young woman, arguments and disagreements frightened me. But since, like it or not, arguments are part of how this life is, I have...
read more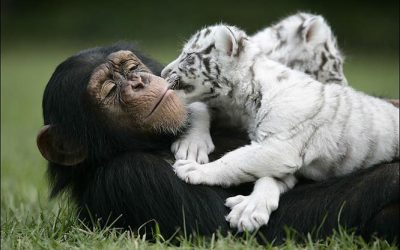 My husband and I are almost finished with a course that is preparing us to be foster parents. Neither one of us has parented before and we are eagerly learning the theories that will hopefully help us once we have been certified and can bring children into our home....
read more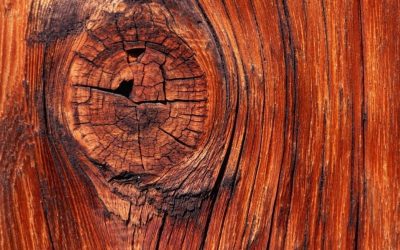 A number of years ago, I approached the High Holy Days with a great sense of inadequacy. I was keenly aware of all the ways in which I missed the mark, that I fell short of my own expectations and that I was unable to keep to my intention. It was a sobering and...
read more